Idea
With the rising of mobile devices, such as smartphones and tablets, mobile payment has become the new trend, especially among the millennials. StudentPal is aimed to build a secure mobile payment system for Chinese overseas student community, and also provide complete services for them from airport pick-up, home renting to overseas safety. They came to DevHub team for App development.
Challenges
StudentPal App is a highly integrated mobile application with a great number of user requirements. One of the core function is a payment system, though which users charge their app accounts and then use the app to make payments to various cooperating merchants. This means the payment system demands a very high level of information security and a special way of information encryption.
Solution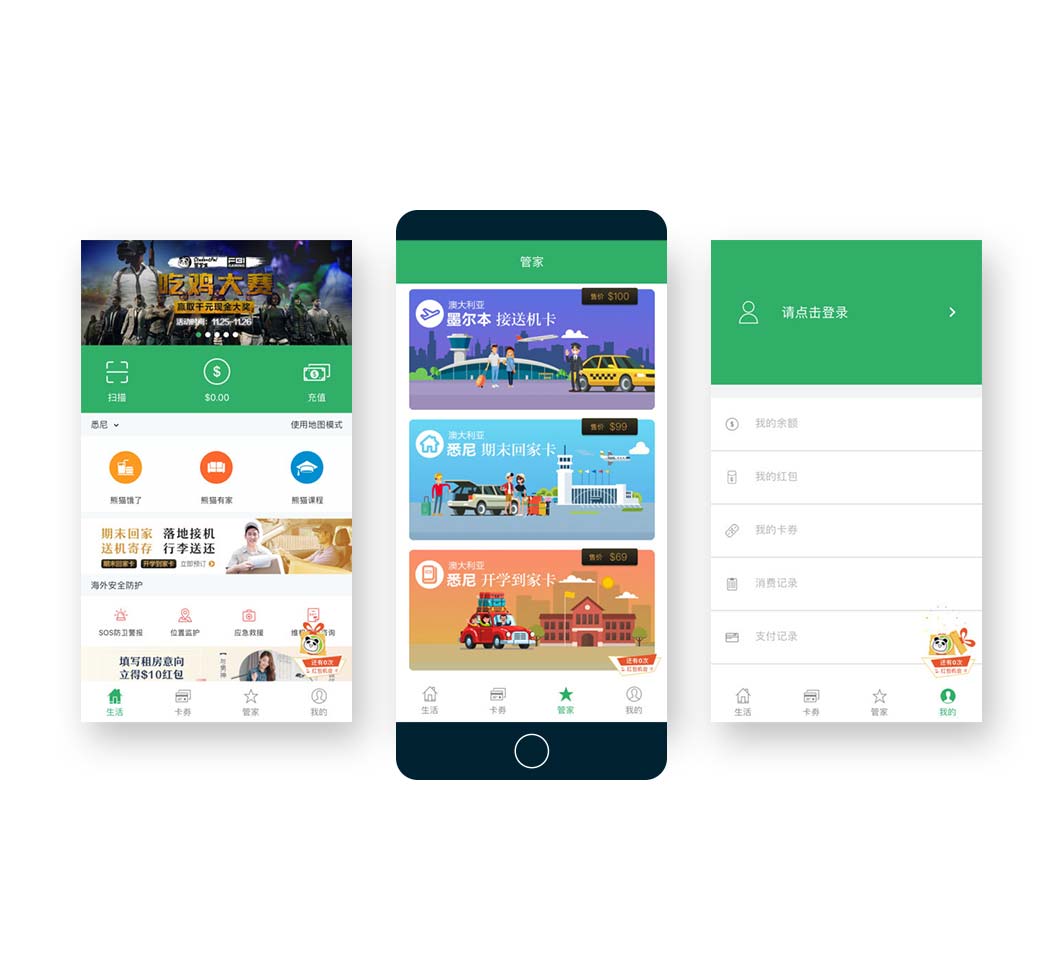 We designed and created a unique payment solution for StudentPal, which adopted blockchain used by bitcoin and other crypto-currency solutions. This elevates the security level dramatically and mitigates the risk of information hacking.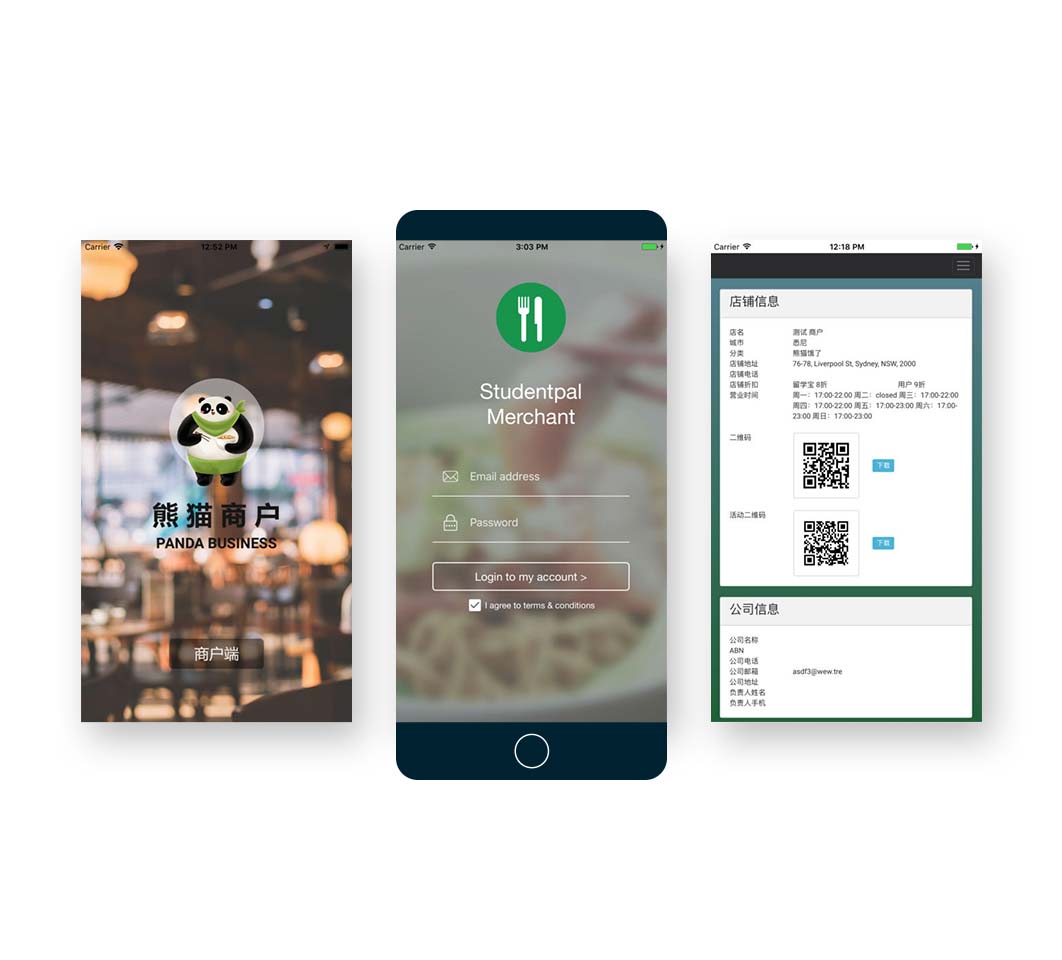 Start from Australia, StudentPal is now developing their business to more and more countries, such as New Zealand and Japan. Devhub team are glad to grow together with clients and always provide strong technical supports to them.
Outcome
We developed and designed an blockchain-eabled mobile payment app combined with merchant adminstration portal. StudentPal has expand their market scale from Australia to Canada, with a significant user daily active and retention rate.