Idea
The pace of modern life is growing faster, while people require even higher living standards than before, especially for food they have everyday. Thus, Soulara team initiated the idea of a web-based vegetarian meal ordering and delivery business. They came to DevHub team for website design and development.
As this is a start-up program for Soulara team, we spent a long time at earlier stage to help them rationalize the business flow from the standpoint of IT profession. This did help both sides comprehensive the whole project and lay a foundation for an efficient cooperation.
Challenges
The first version of Soulara website launched as scheduled. It was even more popular than the whole team expected. With the exponential growth of customers in a short time, Soulara expanded their business from one city to multiple cities. Accompanied is the dramatic increase of in-team communication and administration mistakes. More and more order changes, and consequent high charges from payment system became a huge challenge for them.
Solution
To solve the problem, DevHub designed a new payment system exclusively for Soulara team within a week. This enables them to gain the most freedom on order management while avoiding high charges from third-party payment system. We also modified the back-stage management system for Soulara website to improve the efficiency of administration.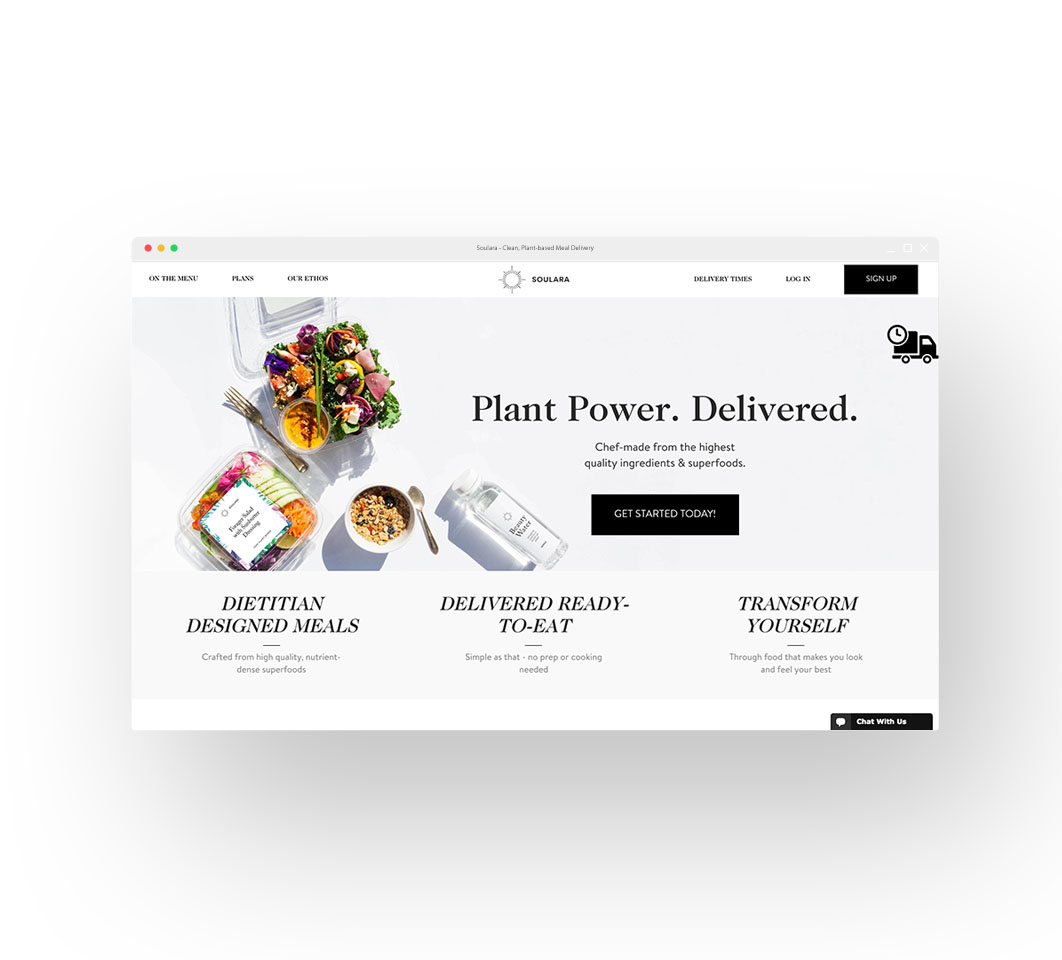 Both Soulara team and their customers had a positive feedback on this major change. Afterwards, we continuously provided a few quick and quality IT solution to the business. We witness the rising of a promising company, the growth from 0 to 1.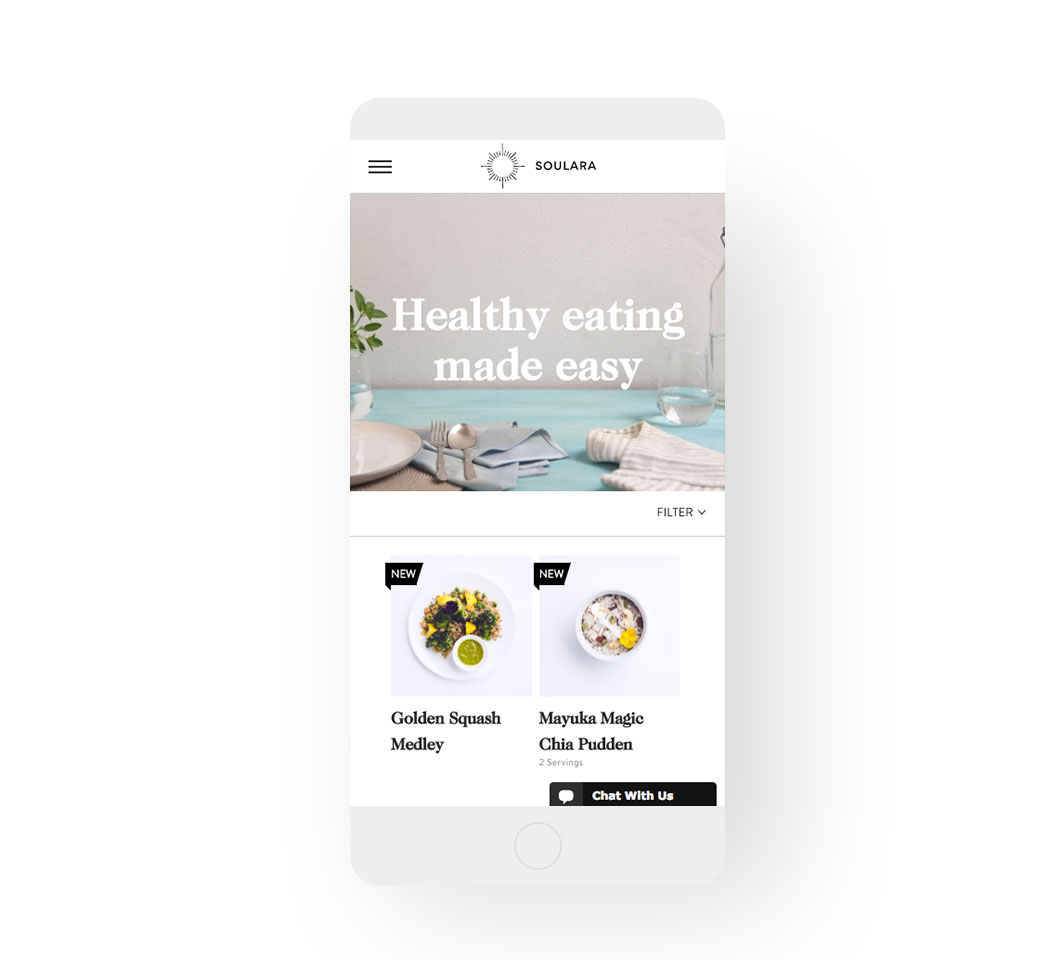 Soulara team and DevHub are still partners now and we hope we can contribute to more start-up business rise.
Outcome
An efficient payment system that enables startup to gain freedom and third-party payment system.